ALREADY 10 YEARS AT YOUR SERVICE
A quality guarantee for your projects
CONSTRUCTION AND RENOVATION EXPERTS
Commercial, Institutional, Residential 
COMMERCIAL –INSTITUTIONAL SERVICE
Whether it is a business, restaurant, school or any other building, trust our team with your project.
RESIDENTIAL SERVICE
If you plan to build or renovate your main or secondary residence, our team will offer you high-end materials, respecting your tastes and your budget.
SPECIAL PROJECTS – HERITAGE RESTORATION
The restoration or presentation of temporary or permanent works requires living up to your passion for our architectural or cultural heritage.
About
Founded in l'Assomption in June 2010, Construction Guillaume Mailhot Inc. specializes in residential, commercial and institutional construction and renovation.
Over the years, our team has acquired the experience and skills to study, plan and estimate costs associated with projects, at competitive prices.
Our clients have been more than satisfied with the professional work done, our flexibility and the service provided by our employees.
Whether it is a construction, renovation or redevelopment project, we build long-lasting and trustworthy professional relationships so we can carry out all types of works.
Needs analysis and work assessment
Cost estimate
Project management
Construction and renovation of institutional buildings
Construction and renovation of public buildings
Construction and renovation of commercial space
Residential construction and renovation
Heritage restoration
Special projects (art installations, temporary structures, …)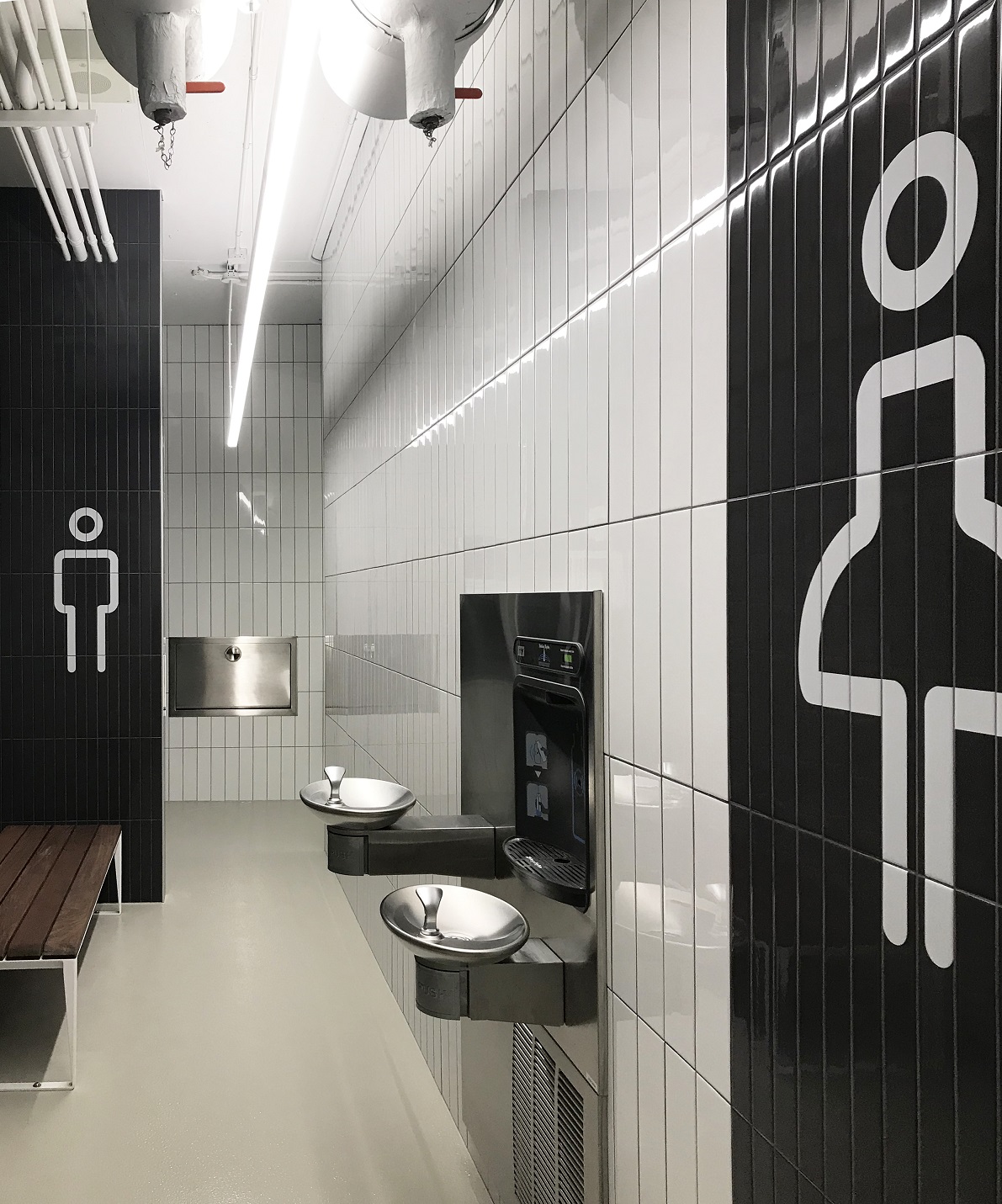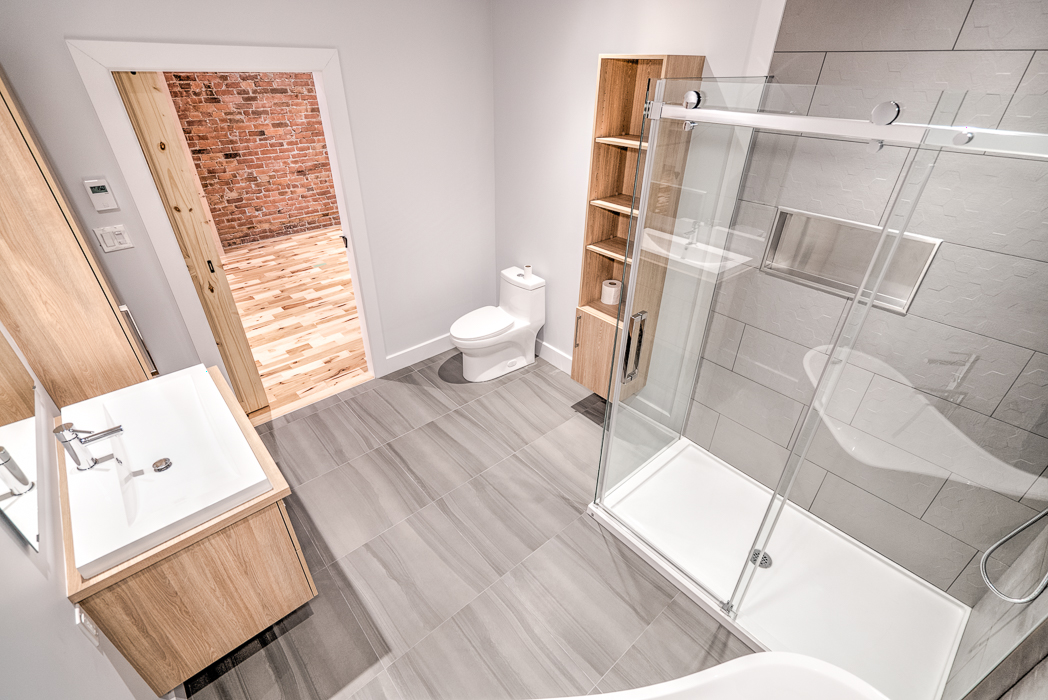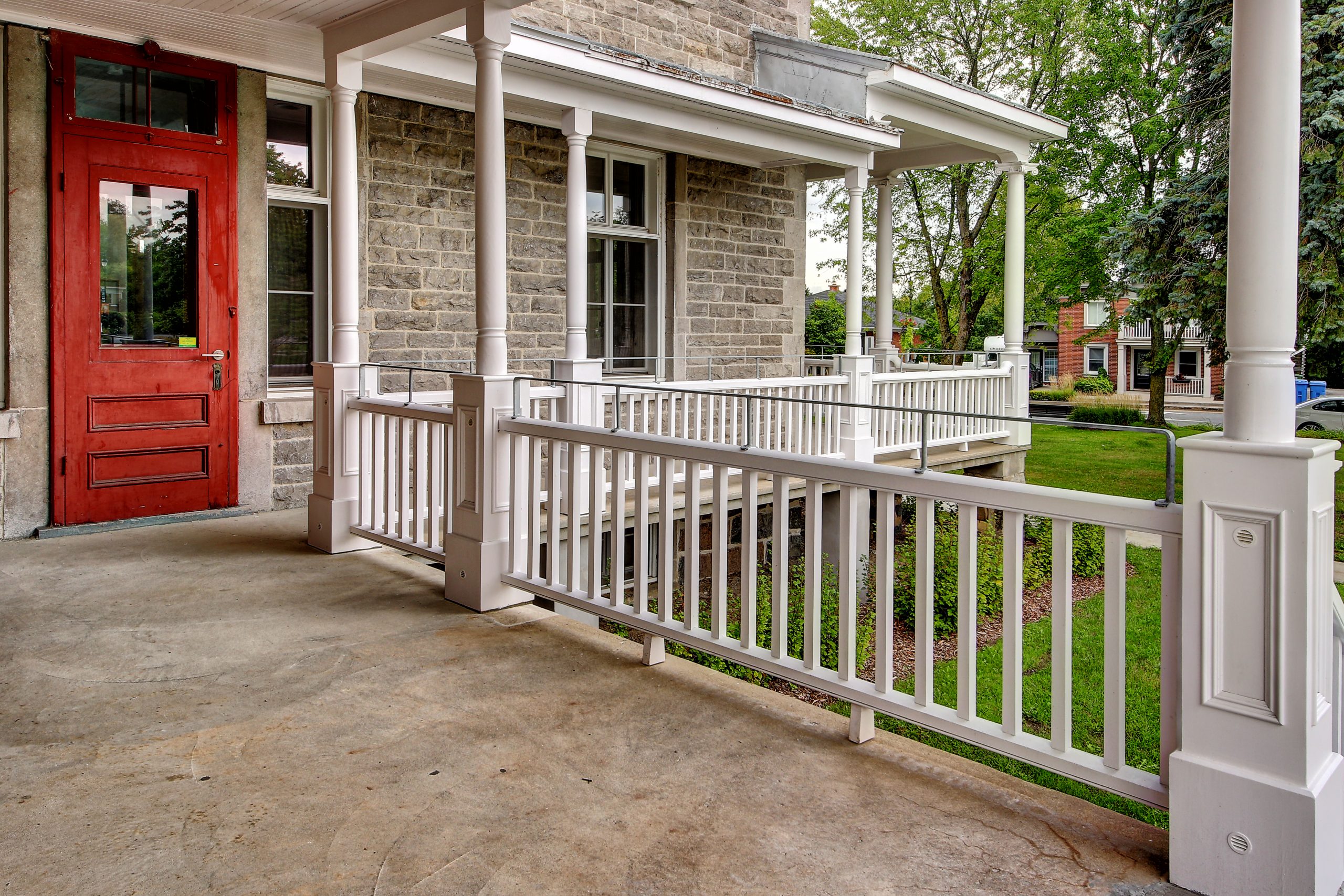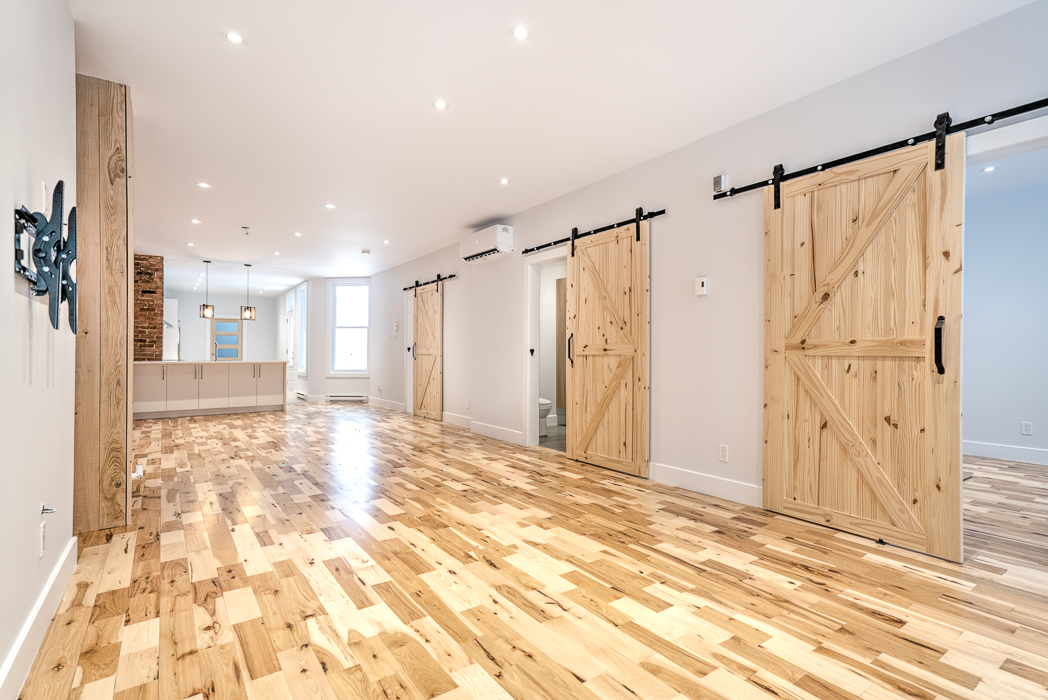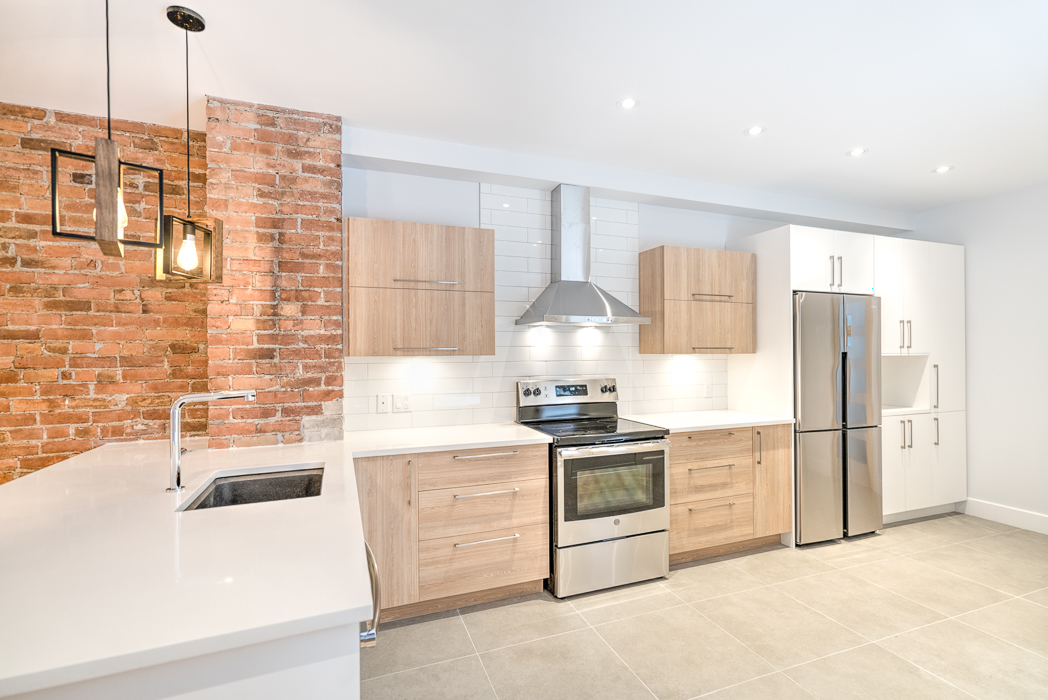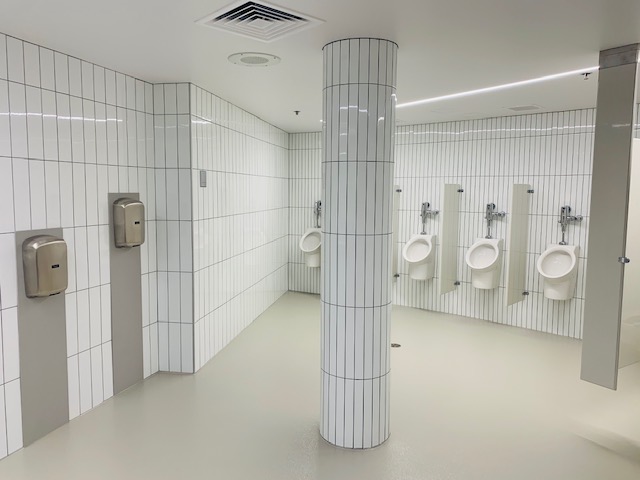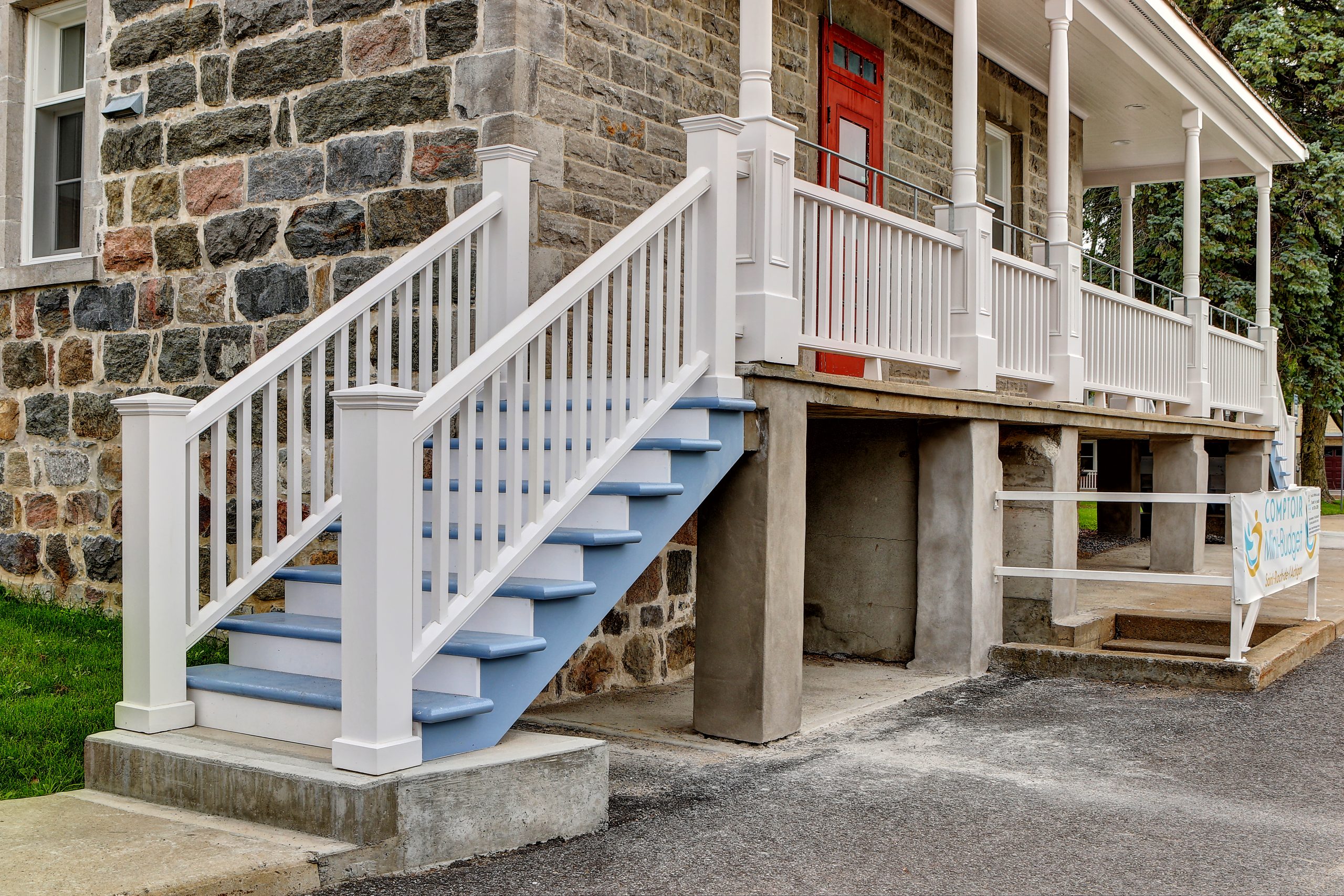 Need information?
Contact us
Address
739, montée de St-Sulpice
L'Assomption, Qc, J5W 2T3
Office hours
Mon.-Thurs.9am to 4pm
Fri. 9am to 12pm
Phone
Phone: (450) 589-4936
Fax: (450) 705-3140