SPECIAL PROJECTS – HERITAGE RESTORATION
CREATE, RENOVATE, PRESERVE
CGM service
At the heart of your project, our ingenuity
HERITAGE RESTORATION
The restoration or presentation of temporary or permanent works requires living up to your passion for our architectural or cultural heritage.
This is why Construction Guillaume Mailhot adapts to your work environment and provides its expertise within your projects.

Respects existing installations
Respects preservation criteria
Adjustment to architectural, cultural or artistic constraints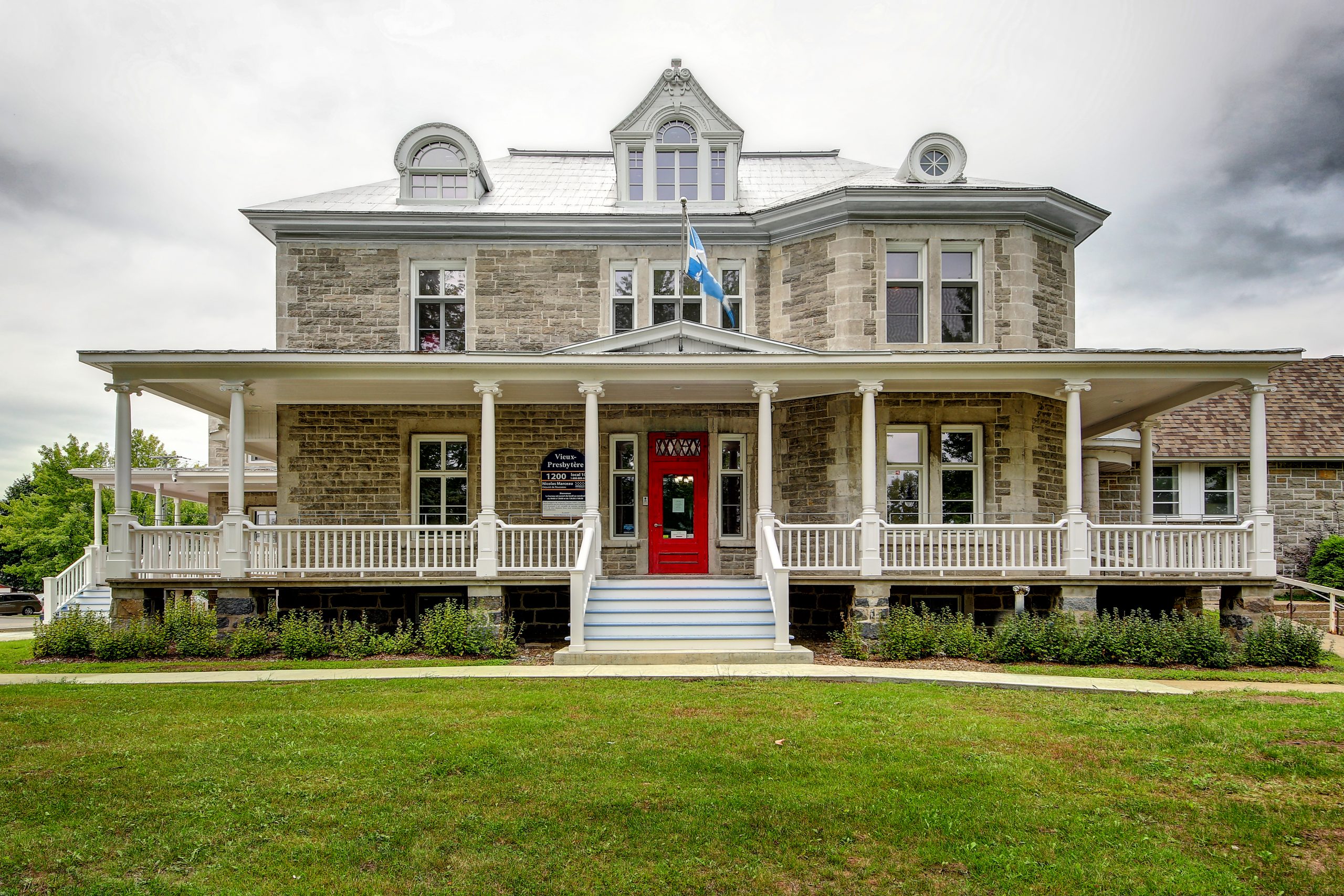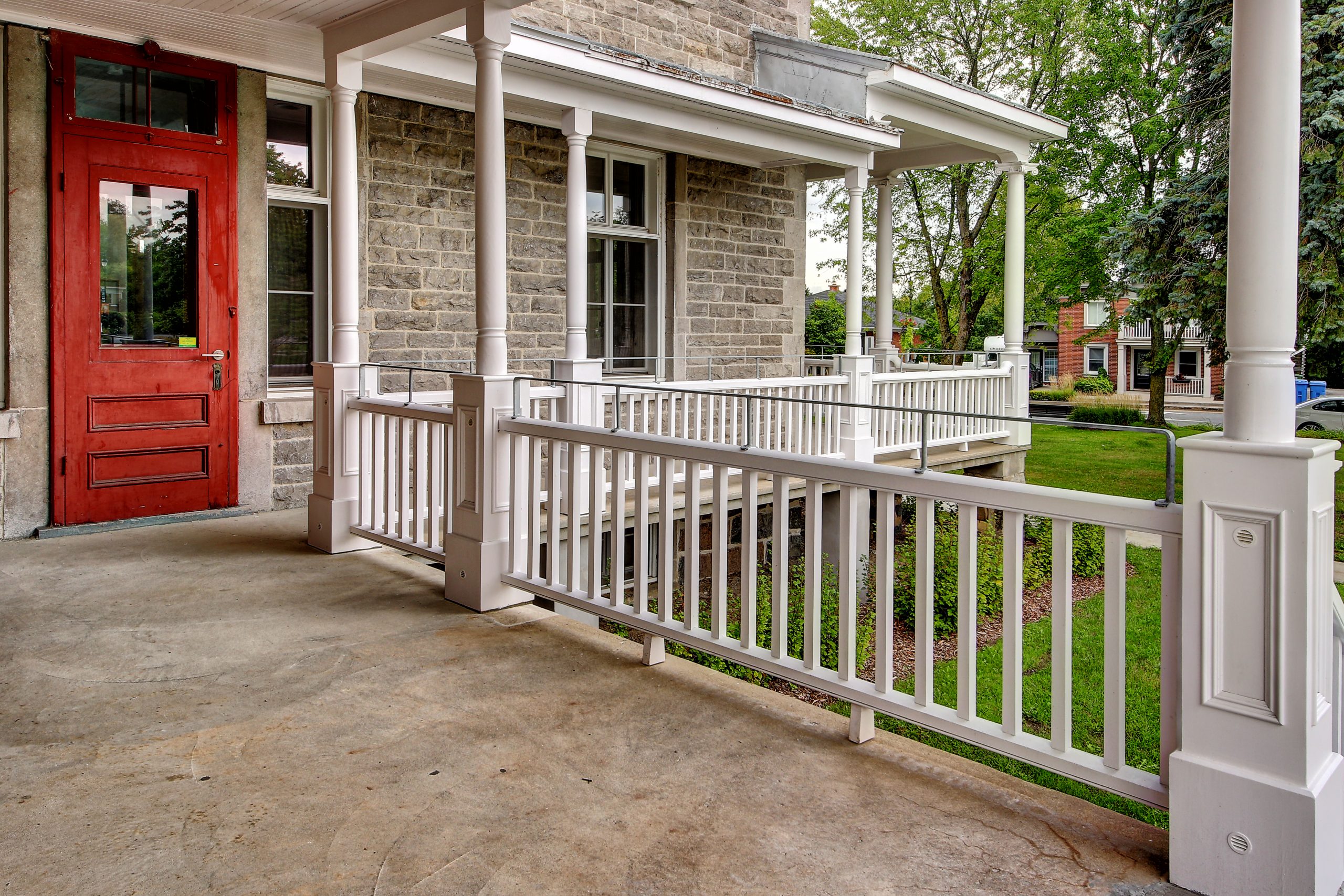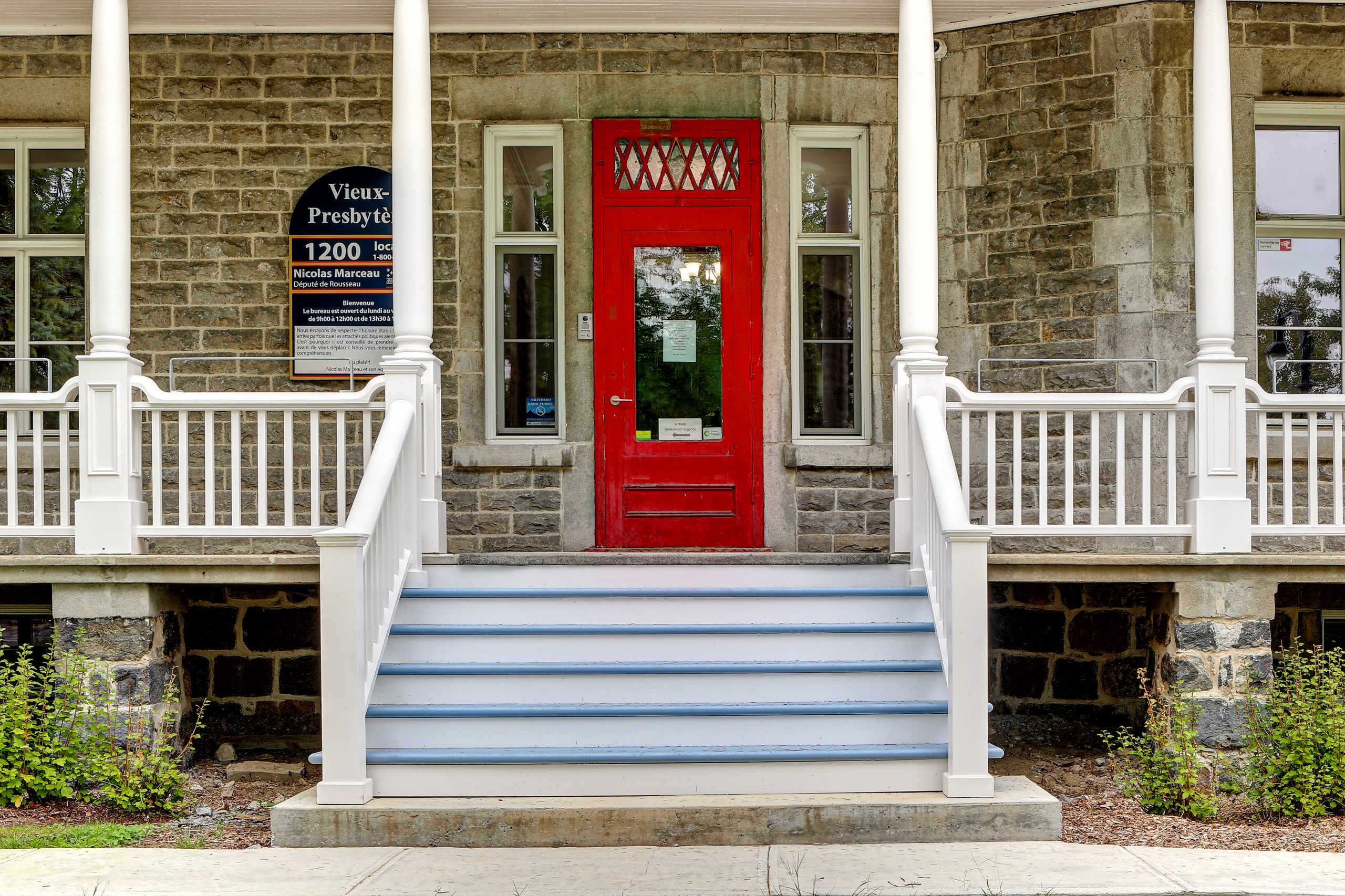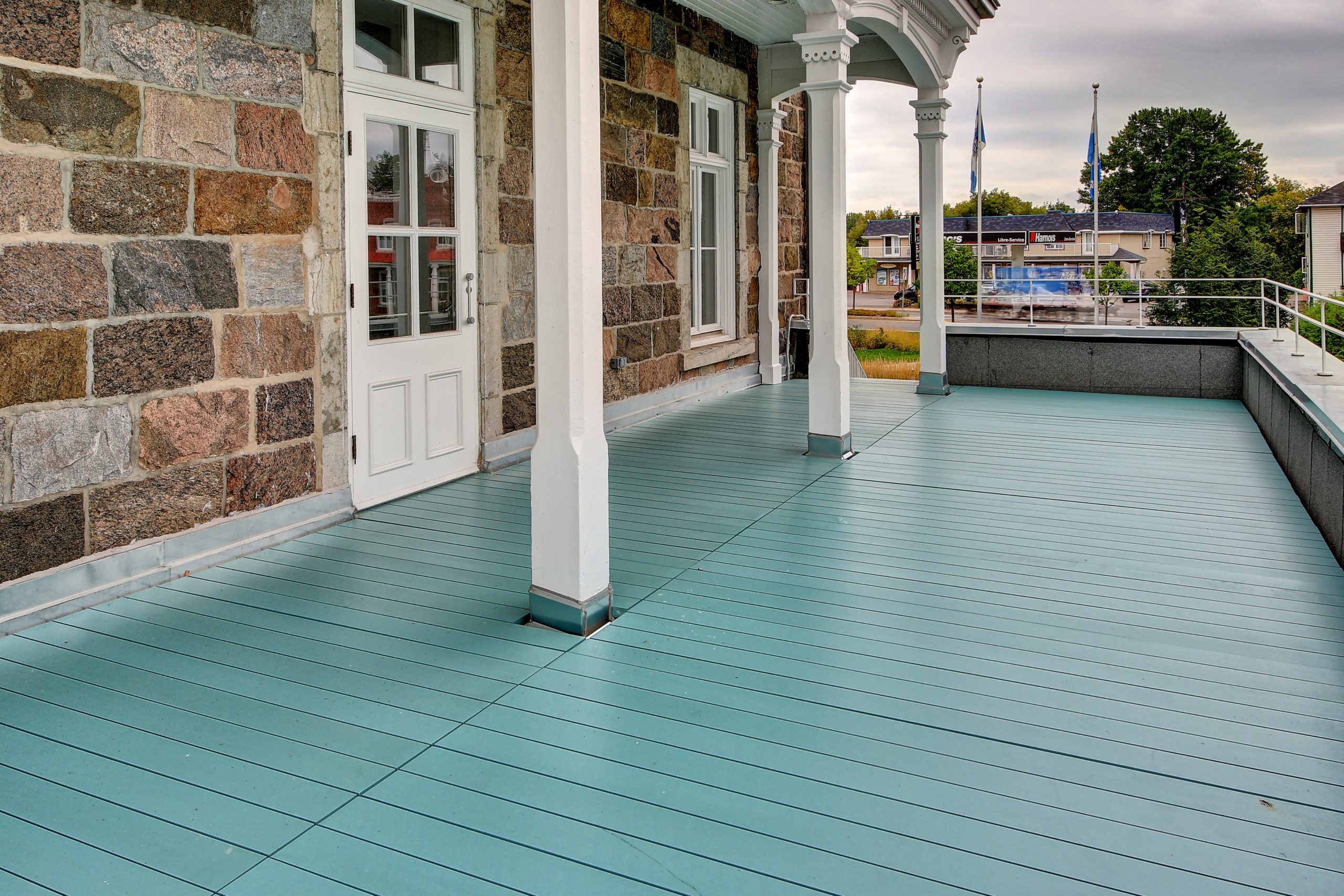 Need information?
Contact us
Address
739, montée de St-Sulpice
L'Assomption, Qc, J5W 2T3
Office hours
Mon.-Thurs.9am to 4pm
Fri. 9am to 12pm
Phone
Phone: (450) 589-4936
Fax: (450) 705-3140