RESIDENTIAL CONSTRUCTION
At Construction Guillaume Mailhot, our passion and professionalism are here to serve your ideas.
CGM service
To make your construction or residential renovation project a reality.
RESIDENTIAL CONSTRUCTION
If you plan to build or renovate your main or secondary residence, our team will offer you high-end materials, respecting your tastes and your budget.
Construction Guillaume Mailhot attaches the utmost importance to the achievement of your projects. We make sure to create an inspiring and comfortable living environment.
Construction Guillaume Mailhot guarantees the reliability of its services. We offer practical, high-quality solutions that respect costs and deadlines.
Construction Guillaume Mailhot meticulously respects each step of your project's realization with great attention to detail. We are working to build your project as you have imagined it.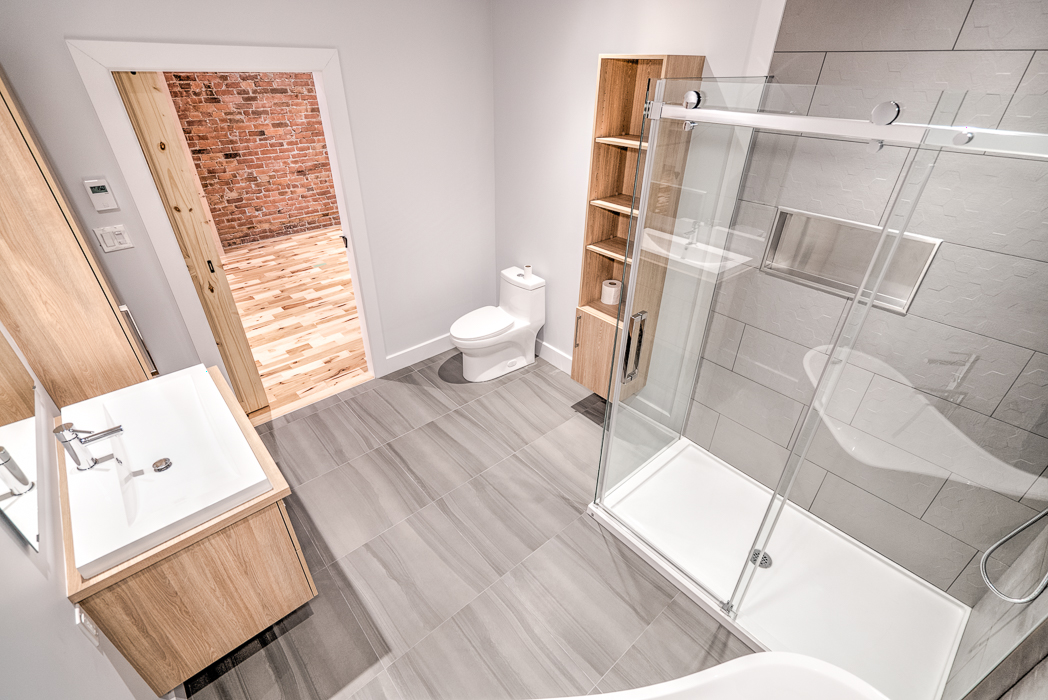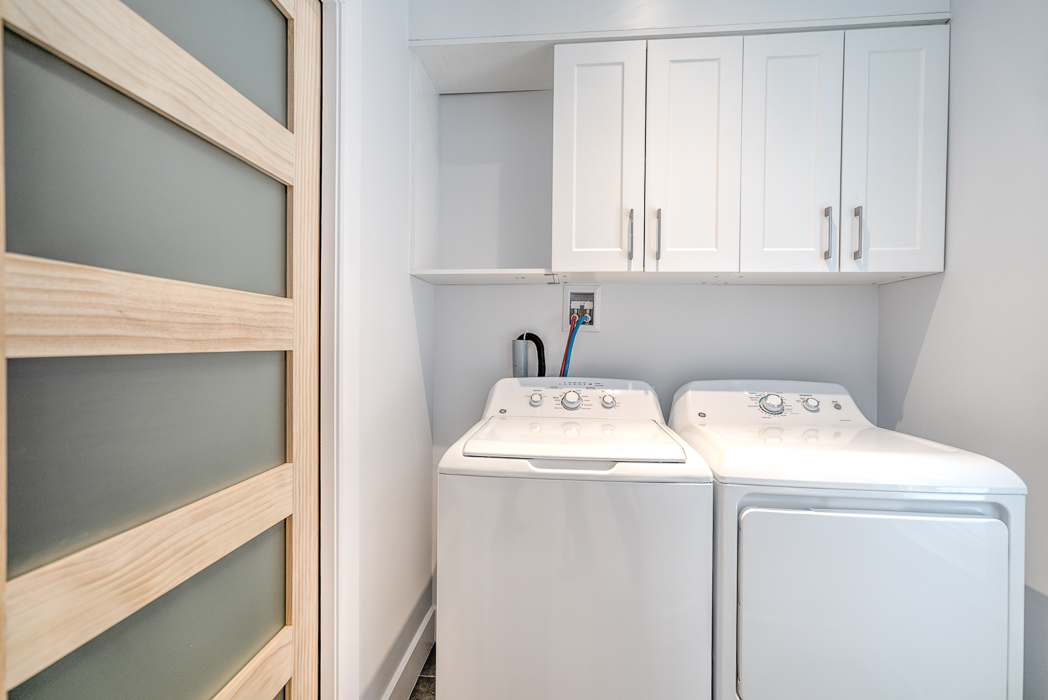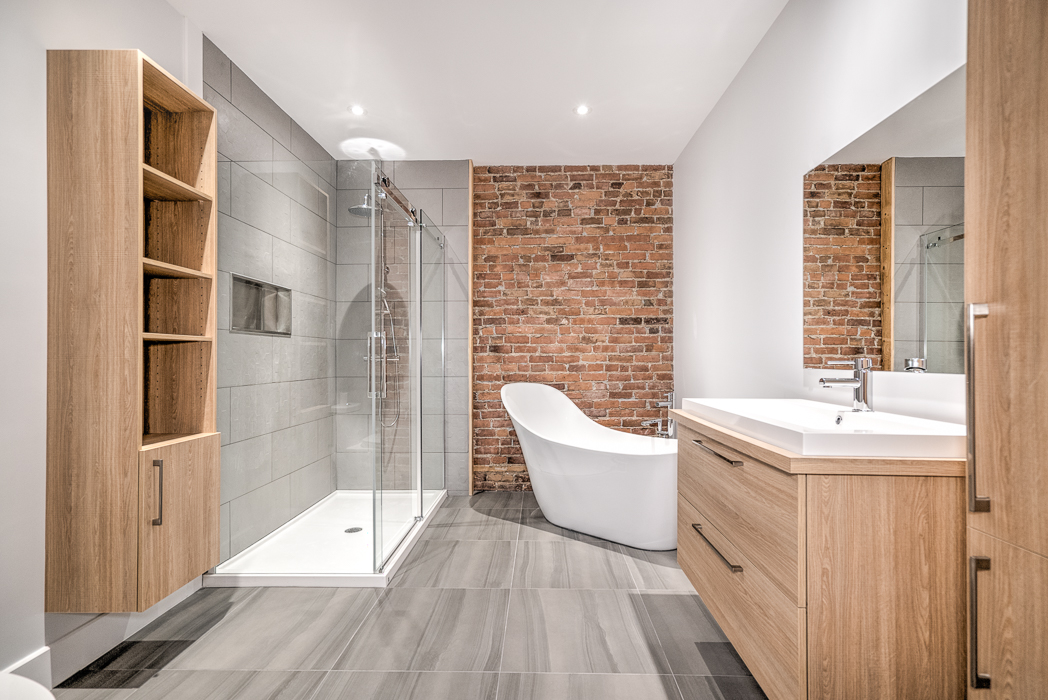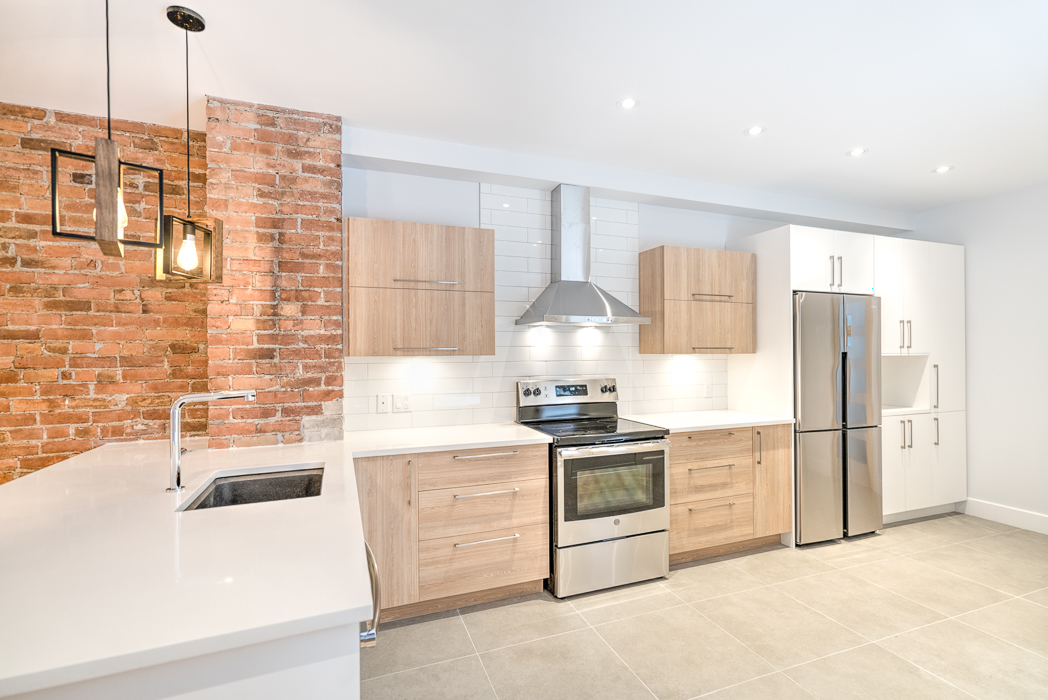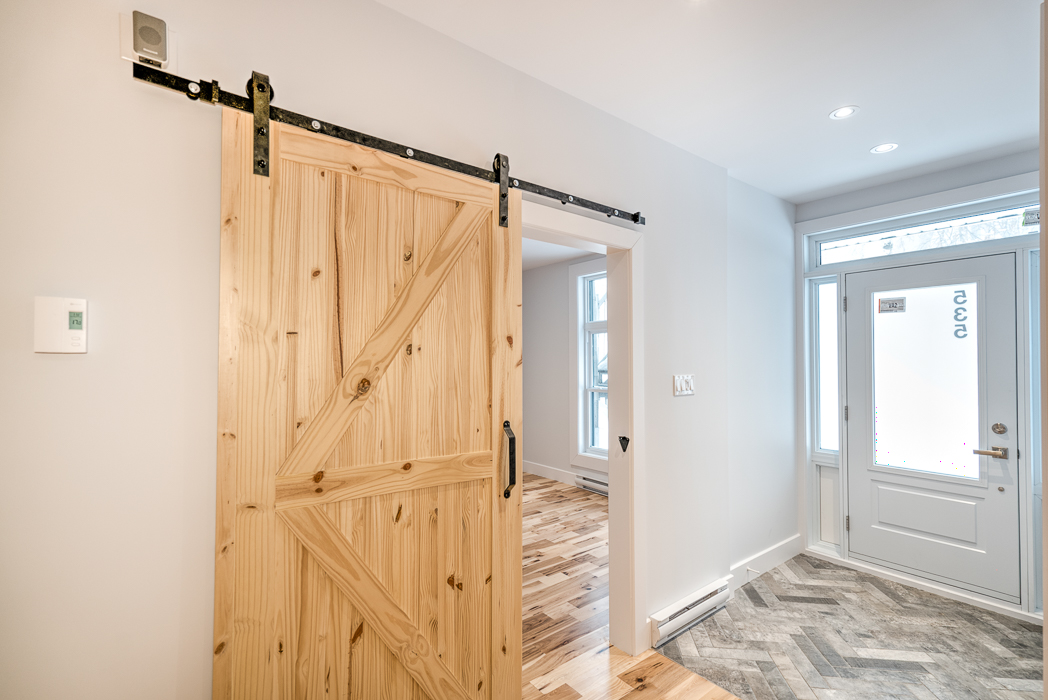 Need information?
Contact us
Address
739, montée de St-Sulpice
L'Assomption, Qc, J5W 2T3
Office hours
Mon.-Thurs.9am to 4pm
Fri. 9am to 12pm
Phone
Phone: (450) 589-4936
Fax: (450) 705-3140